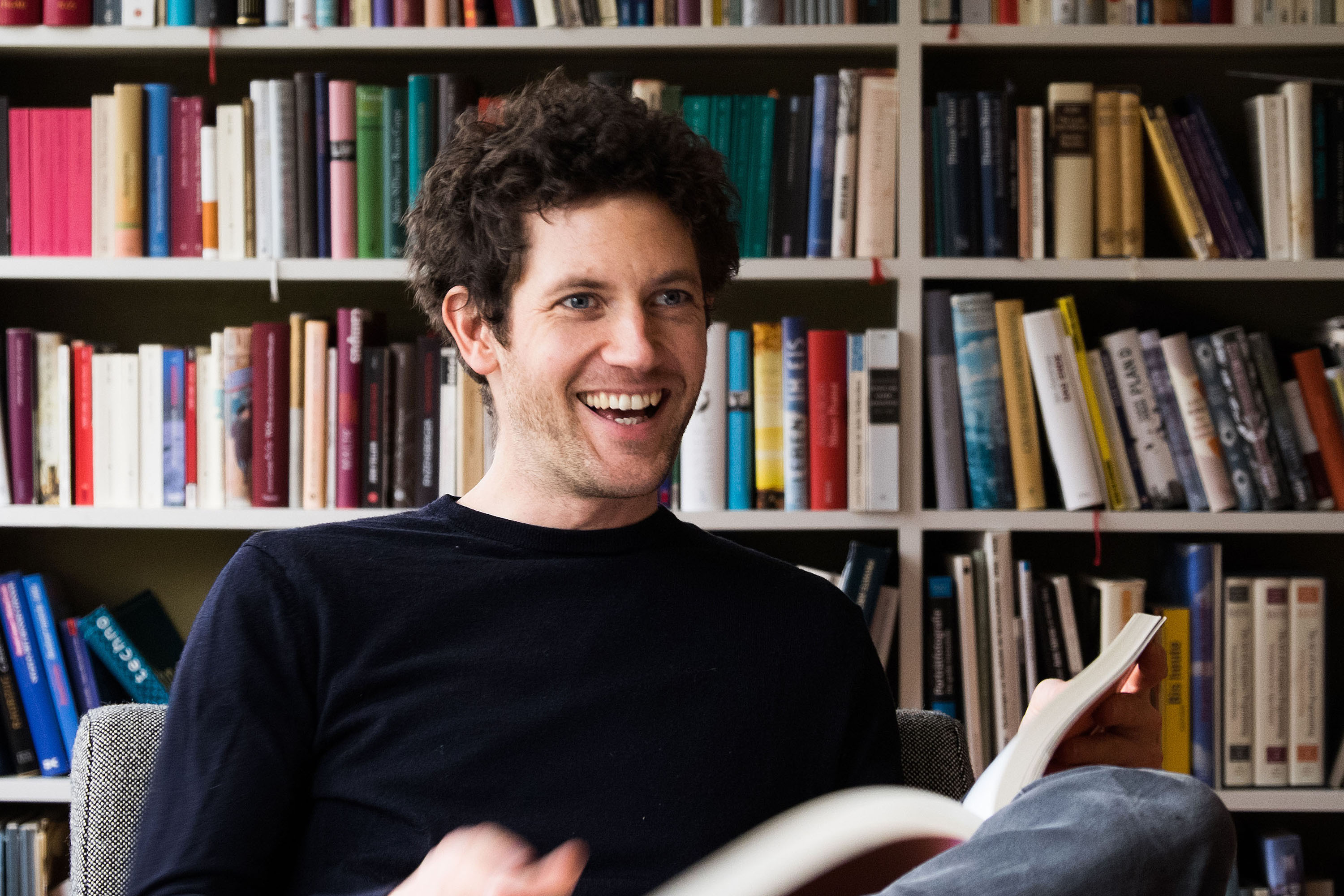 Arne Petersen is a designer and entrepreneur dedicated to freedom, openness and change.

He has collaborated with companies from Airbnb to Zalando and founded start-ups backed by investors such as HAX and Techstars. Among his clients are governmental institutions like the German Federal Ministry of Justice and Federal Agency for Disruptive Innovation SPRIND.


His work has been exhibited and awarded by the MoMA and São Paulo Biennale as well as featured by international publishers such as Monocle. He has taught at the University of the Arts Berlin and Muthesius University of Fine Arts and Design.